Welcome to Into the Blue Apartments! Our apartments and villa are fully equipped with everything you need during your stay and can accommodate 6 to 8 people.
Into the Blue opened its doors to the public for the first time in 2011 comprised only of the apartments. With the completion of its renovation in 2019, the villa was added. We designed our spaces, so that the services we provide accommodate every need of our guests.
With rich light, classic elements, and modern details, Into the Blue accommodates guests all year round, providing you with everything needed for your stay.
Modern Spaces
Apartments& Villa
We put all our love and care into spaces that we would want to stay ourselves. We want our visitors to feel truly welcome and satisfied for choosing us for their stay.
Services
Everything you need
during your stay!
We designed the services we provide at Into the Blue based on the needs of the modern travelers.
Activities
The Arcadian Village is a quiet place but you can do many activities, depending on your preferences, in various locations nearby, such as Astros Kynourias.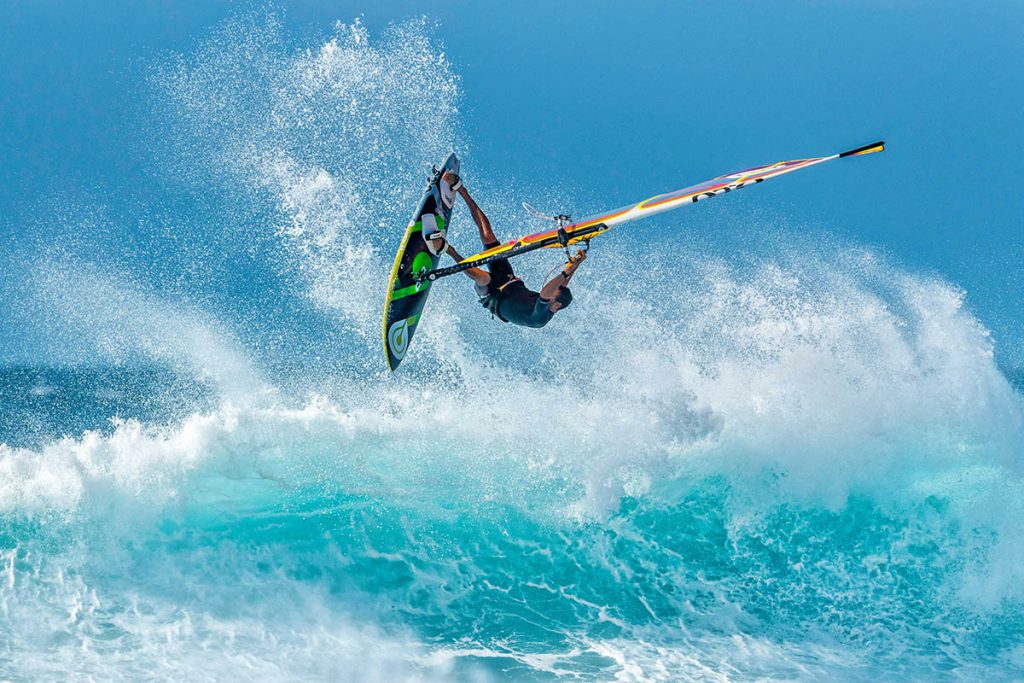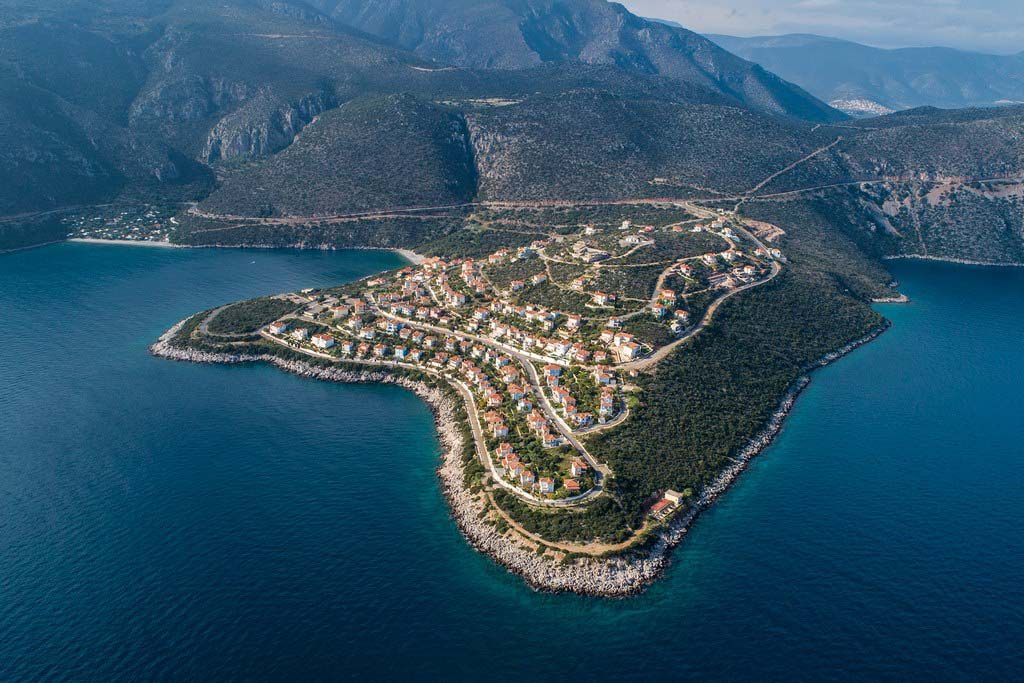 A peaceful place. Next to the sea and with mountain view Arcadian Village's landscape will revitalize you.