Into the Blue Apartments
UNIQUE SERVICES
The amenities and services of Into the Blue Apartments will cover all your
needs during your stay. Both the apartments and the villa are fully equipped
and appropriate for families with young children.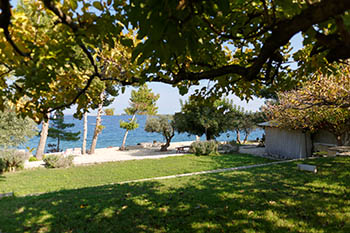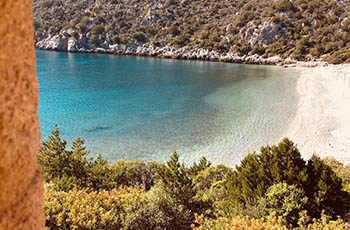 INTO THE BLUE APARTMENTS
Meet the
Greek Hospitality
Visit Into the Blue Apartments at the Arcadian Village for a memorable stay. Our accommodation by the perfect place for visitors wanting to discover Astros and the surrounding areas.
INTO THE BLUE APARTMENTS
Last
Minute Offer
Enjoy an unforgettable vacation with discounted prices. Book your stay 10 days before arrival and benefit from our unique offers at Into the Blue.
SERVICES & AMMENITIES
Enjoy your stay!
Our exceptional outdoor spaces at Into the Blue are equipped with furniture, BBQ, and a great sea view. You will find high chairs, parking space close to the apartments, and free WiFi. All spaces have heating and cooling and are non-smoking.
All apartments have free of
charge Wi-Fi.
Beach Supplies
BY THE SEA
We provide you with free beach umbrellas, sunbeds, and towels.
Pets
OUR LITTLE FOUR-LEGGED FRIENDS
Pets are allowed on occasion and upon request.
Entertainment Services
FOR THE WHOLE FAMILY
At our apartments you will find books, DVDs, and music for kids.
Beach
RIGHT IN FRONT OF THE APPARTMENTS
Take in the wonderful sea view from the garden and the semi-private beach.
Parking Space
PUBLIC SPACE
Private parking space next to the apartments.
Unique hospitality experience
Into the Blue can host up to 8 guests and is ideal for families and group of friends.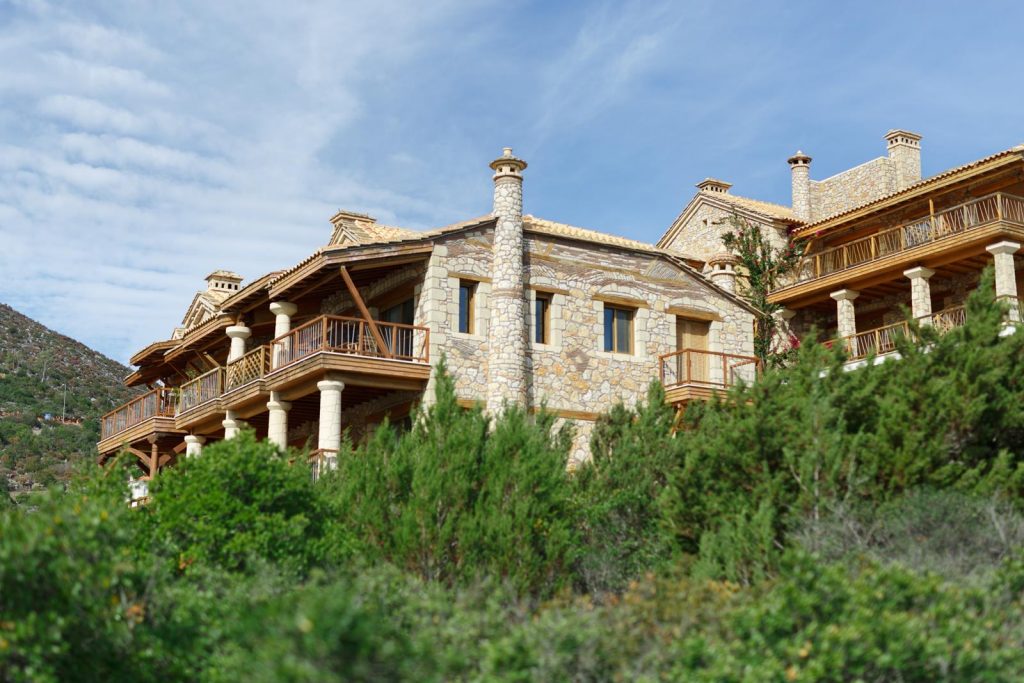 Choose Into the Blue for a pleasant stay in Arcadian Village!
Our fully equipped apartments will cover all your needs for comfort and tranquility
all year long. We are waiting to welcome you!